Dred Scott Sales
Brand new release !!!
Playing Music With My Friends
Michael Duane Scott & Earl Hanford Wallaby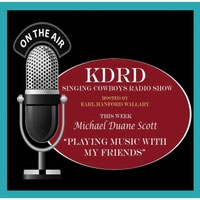 Buy/Download on CD Baby
Downlaod Album $9.99
Announcing the release of my third album entitled "Playing Music With My Friends" This was a fun project which is in the form of a old time radio show. Old Earl Hanford Wallaby nails it as the announcer and it was a treat to play with the Corduroy Boys individually and altogether as well as Jim and Todd from the Tree House Gang and especially my wife Lorri. I hope you all enjoy it as much as I enjoyed making it.
Michael Duane Scott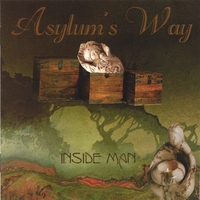 Listen to Tracks on CD Baby
$10.00 + $2.00 SH

Reunion
Michael Duane Scott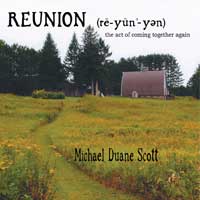 $10.00 + $2.00 SH
Road Voices Over Rhythm
Richard De Gaetano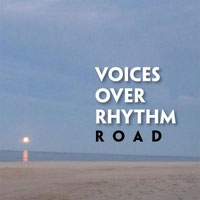 $10.00 + $2.00 SH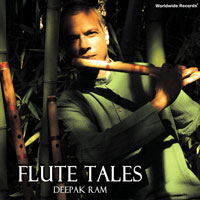 $7.99 Download
Buy/Download with ITunes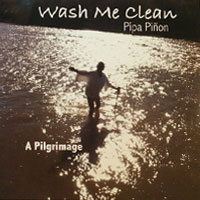 $15.00 + $2.00 SH