Recent Albums
Brand new release !!!
Playing Music With My Friends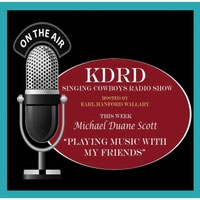 Announcing the release of my third album...
Road Voices Over Rhythm
Richard De Gaetano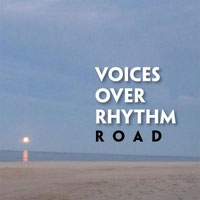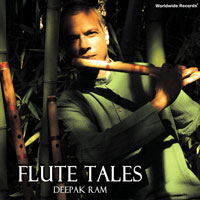 DredScott Music Studios
DredScott Music Studios
Check out these three new releases produced and recorded at DredScottStudios. Working with these different artists was an honor and a pleasure.
I think we captured the essence of each artist as they wove the stories and music throughout their projects.